Smart Biotech Contest is the greatest academic program in biotech startup development. A chance to apply your knowledge in challenging and innovative projects. Do you sign up?
SBiCon is an academic competition in which participants develop a startup based on a bio-innovation project.
SBiCon proposes a new educational space. A platform where students of different degrees could develop revolutionaries startups.
We are looking for multidisciplinary teams aware of ecological and social problems as promoting a circular economy, developing low-cost disease detection system, or building hardware capable of solving real problems in biobased production companies.
Two roads, thousand of possibilities
The project begins with two non-exclusive approaches. Bioware, based on biobricks and synthetic biology and Hardware, with Arduino and Raspberry Pi as a technology development platform.
Bioware
Biomimetic
Biomedicine
Synthetic Biology
Ecological engineering
Biofuels
Biorremediation
Circular Economy
Environmental Education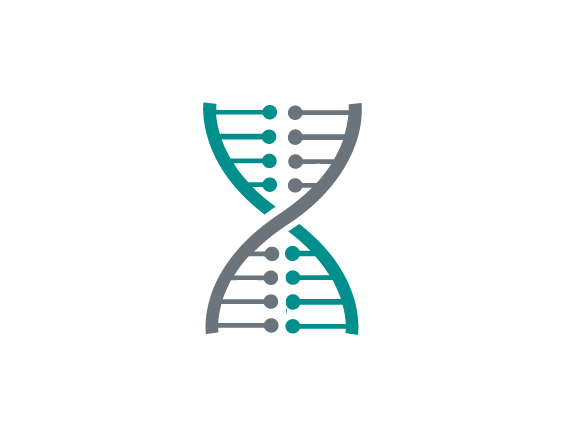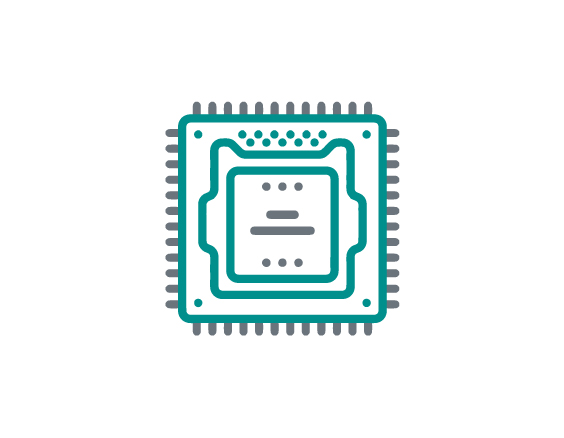 Hardware development
Lab technology for developing countries
Analysis Software
DiY hardware
Circularization
Aquaponics Platforms
Microalgae farms
Biofuels
Bioreactors
Collaborative Platform
To facilitate communication and teams progress, SBiCon has developed an interactive platform to coordinate process, store information, connect with the organization and promote collaborative work.
Educational Commitment
SBiCon is an educational project. For this, it provides an online course and other educational materials related to bio-innovation at all scales. Bites of knowledge adapted to any schedule and accessible at any time.
The Last Showdown
The last day, every team will present their projects in front of an experts committee board. You can make virtual SBiCon party the meeting point of the fresh Spanish bio-innovation coming from universities.
Meet our team
Organization, support, advice, development, and implementation. The SBiCon team is ready to make possible the largest national bio-innovation contest.
Trust us